Contact Sunshine Laundries
If you have any questions regarding our services, please contact us by calling or e-mailing us and we'll get back to you as soon as possible. We look forward to hearing from you.
Sunshine Laundry
P.O. Box 651427
Vero Beach Fl 32965
Corporate Office: (772) 569-3351
To call a specific laundromat location, please see information and maps below:
Locations
Vero Beach
Location
2020 6th Avenue (Miracle Mile)
Map
Store Hours
Normal hours: 7am - 9pm
Attendant Hours
unattended
.
Ft. Pierce
2504 South U.S. 1 (next to Papa John's)
Location
2504 S. US 1
(next to Papa John's) Map
Attendant Hours
7am - 10pm
Outside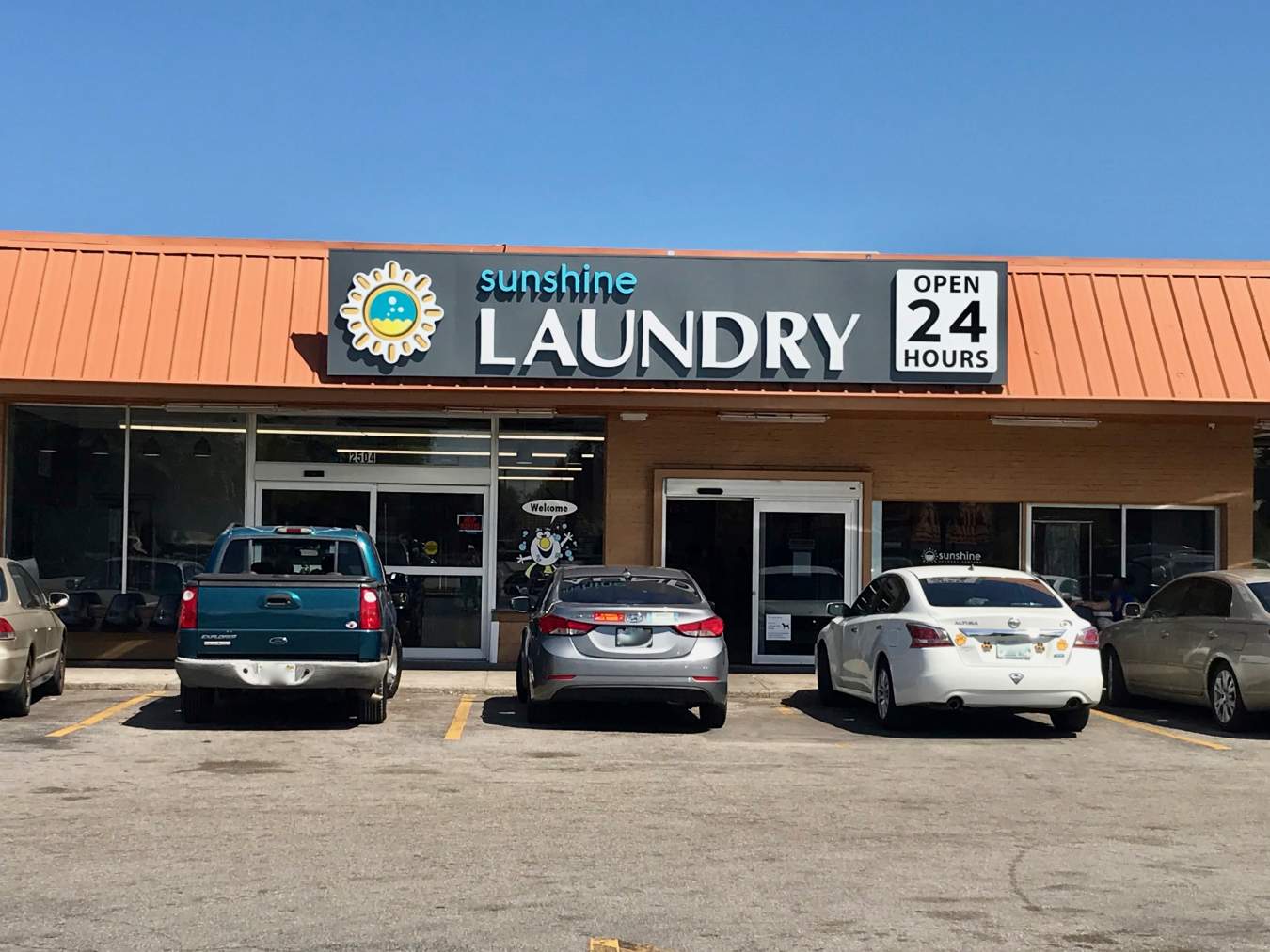 Inside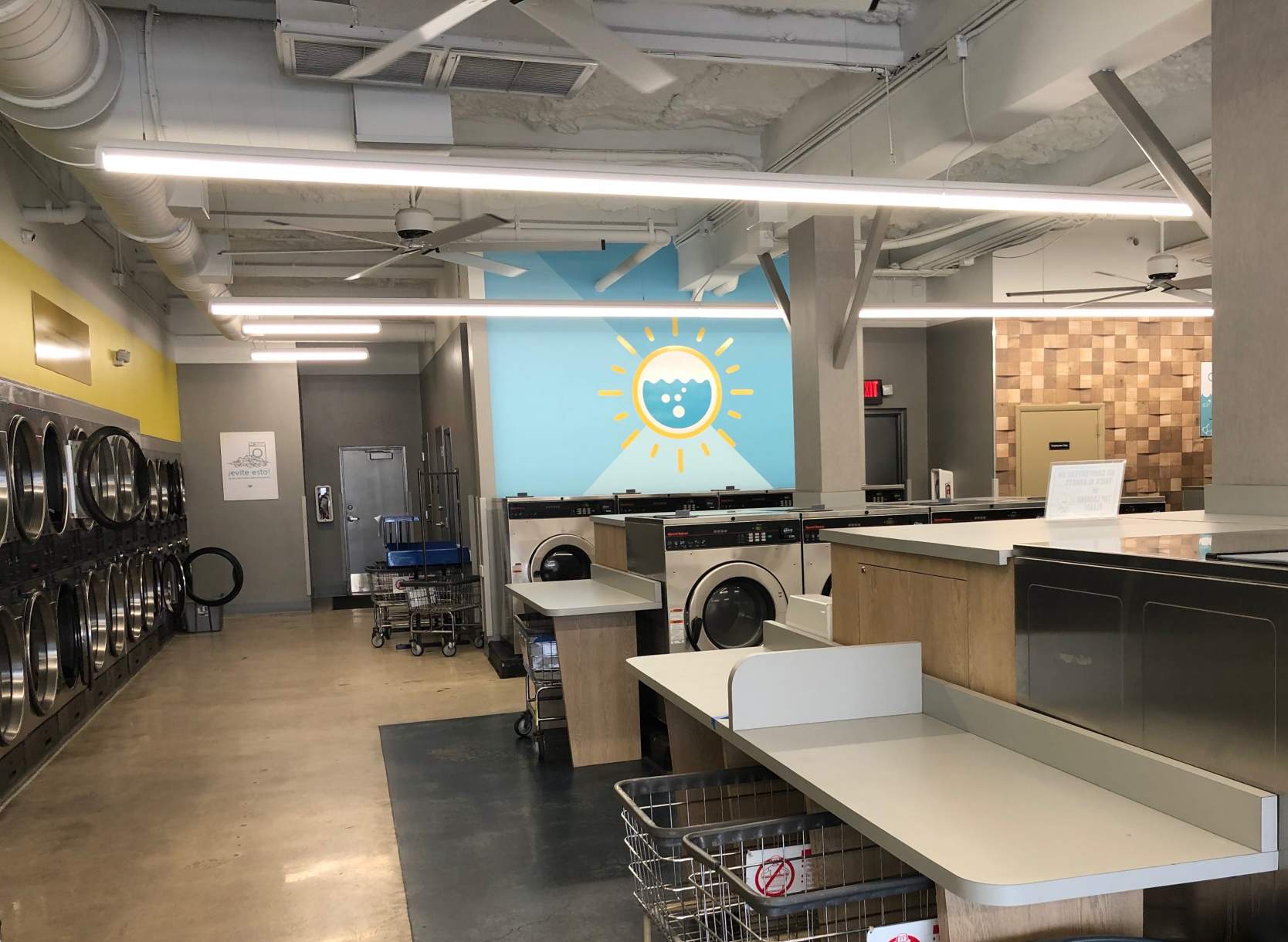 Location
1606 Orange Ave. Map
Social Media

Store Hours
M-F 8am-9pm
Sat & Sun 7am-10pm
Attendant Hours
M-F 8am-9pm
Sat & Sun 7am-10pm
Port St. Lucie
1185 SE Port St. Lucie Blvd (Rivergate Plaza)
Location
1185 SE Pt. St. Lucie Blvd
(Rivergate Plaza) Map
Store Hours
Normal hours: 7am - 9pm
Inside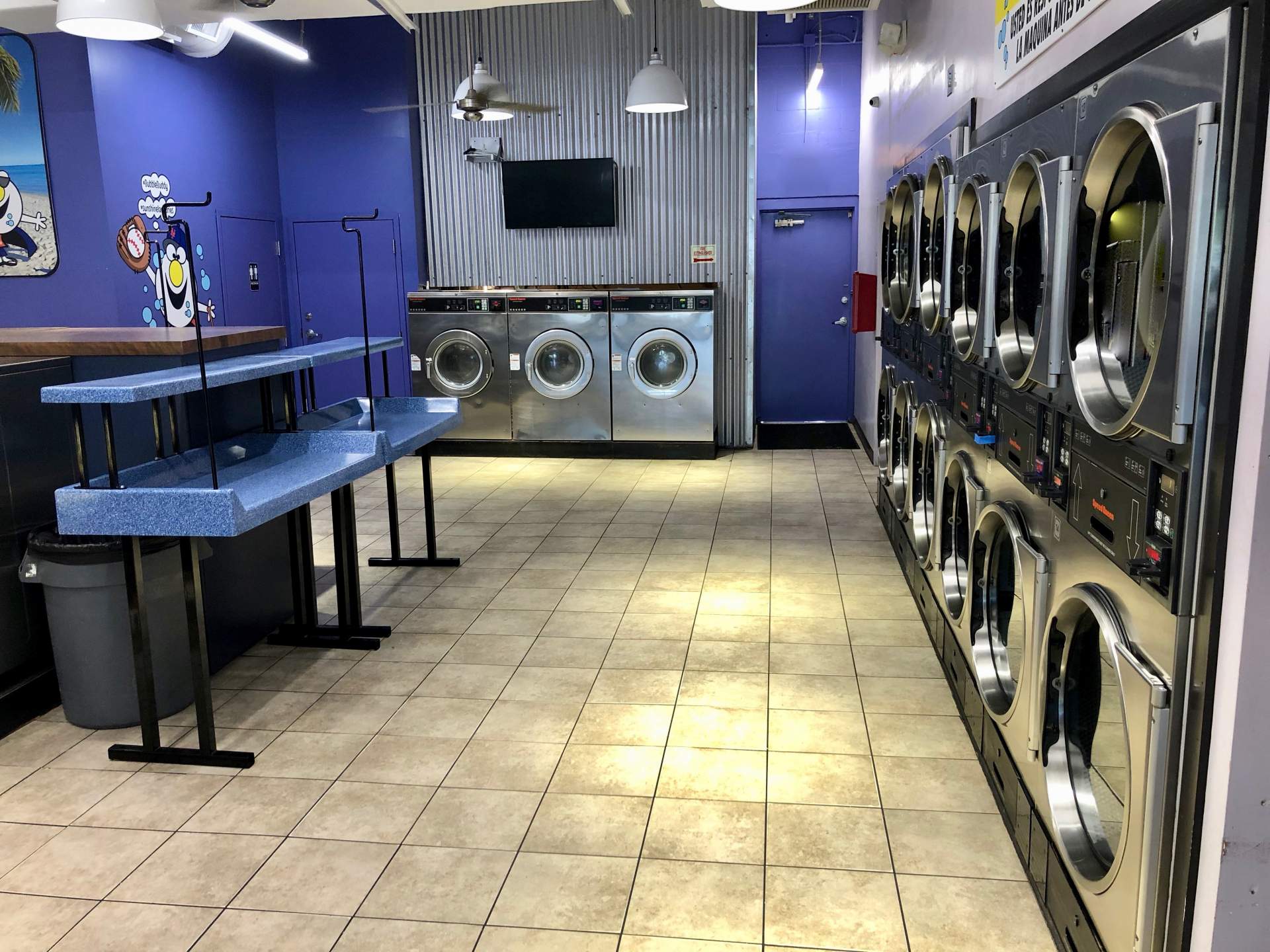 7536 S. US 1 (Prima Vista Crossing Plaza)
Location
7536 S. US 1
(Prima Vista Crossing Plaza) Map
Store Hours
Normal hours: 7am - 9pm, last wash at 7:00pm
Okeechobee
Location
513 S. Parrott Ave. Map
Attendant Hours
M-F 8am -11am &
5pm-8pm
Sat & Sun 11am - 7pm
Outside
Inside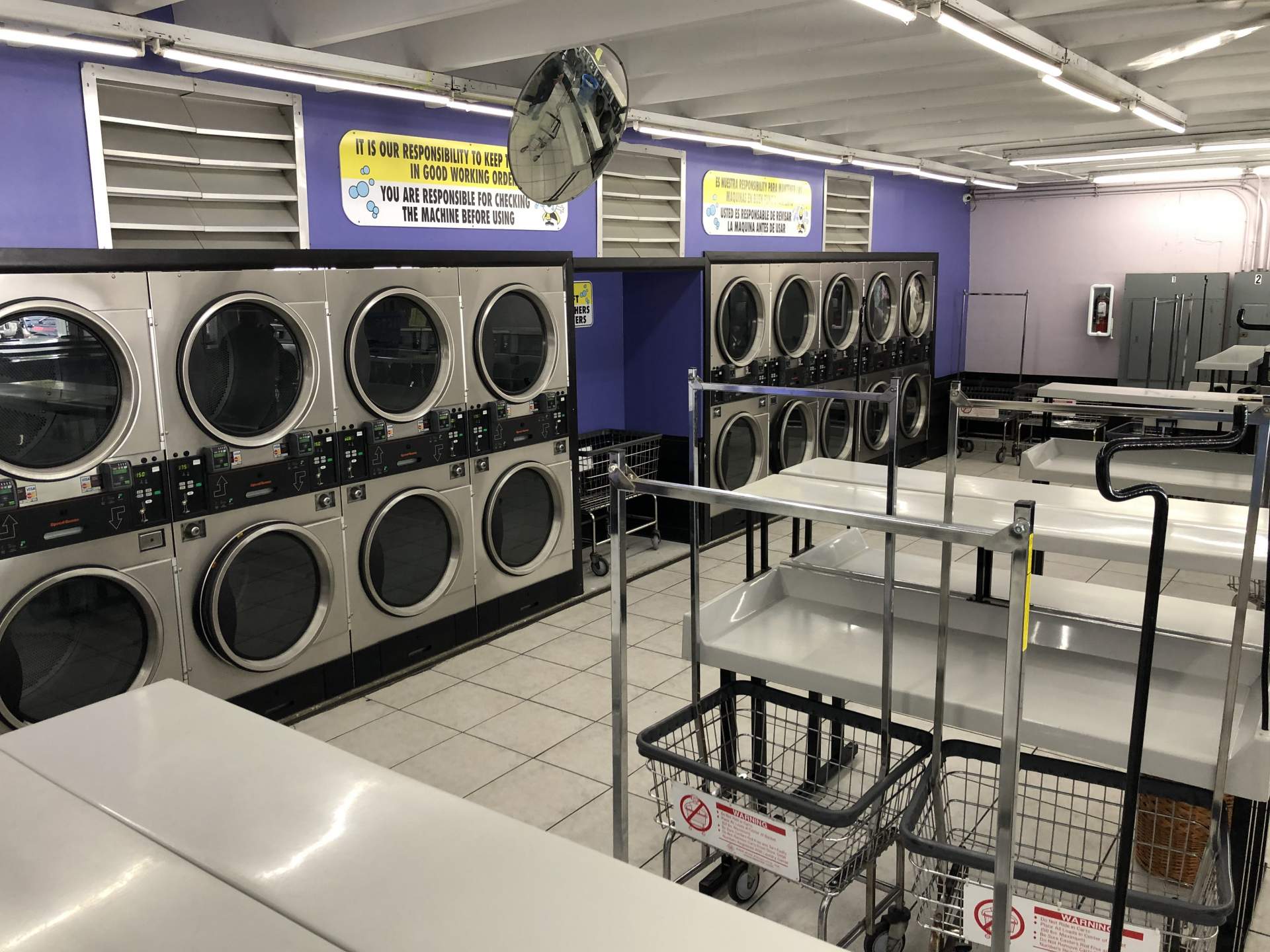 3691 N. 441 (Next to Circle K)
Location
3691 N. 441
(next to Circle K) Map
Attendant Hours
unattended
Outside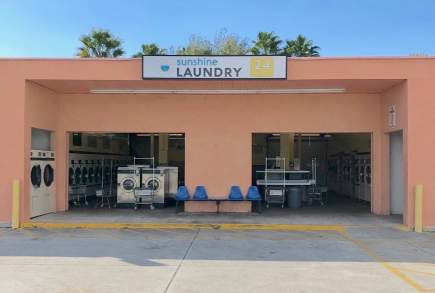 Inside